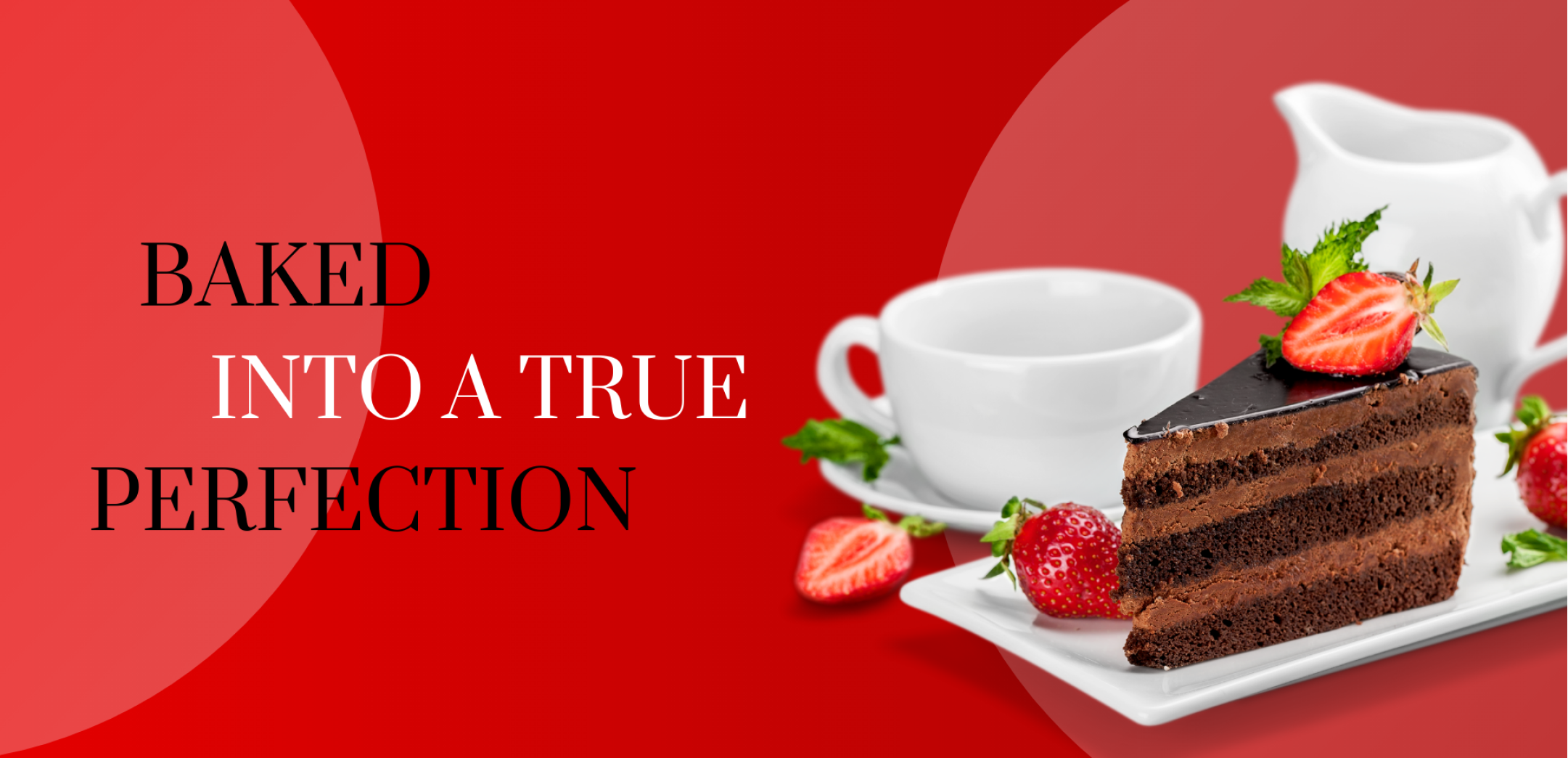 Welcome to 
Grace Bakery
Now Buy Cakes, Sweets and Savouries Online in Nagercoil
OUR STORY
THE BEST BAKERS
IN THE TOWN
In 2015, we took the leap and opened our first bakery in a small storefront in the heart of the city. It was a humble beginning, but we poured our hearts and souls into every loaf of bread, every pastry, every cake that we baked.
Word of mouth quickly spread, and soon our little bakery became a bustling hub of activity, filled with the delicious aroma of fresh-baked goods. We expanded our menu to include a wide variety of baked treats, from classic croissants and baguettes to decadent cakes and pastries.
OUR CAKES
UNIQUE & HYGENIC CAKES
At our bakery, we take pride in creating unique and delicious cakes that are also made with the highest hygiene standards in mind. From our ingredients to our baking processes, we prioritize cleanliness and quality in everything we do.
OUR SWEETS
PERFECT SWEETS 
FOR ALL OCCASIONS
If you have a sweet tooth, you've come to the right place. We pride ourselves on creating delicious and irresistible sweets that will satisfy your cravings and leave you wanting more.
Grace bakery is dedicated to using only the finest ingredients to create our sweets, from the rich buttery goodness of our cookies to the decadent chocolate in our brownies. Each treat is made with love and care, and we are confident that you will taste the difference in every bite.
Rajakkamangalam Rd, Near Carmel School, Carmel Complex, Ramanputhur, Nagercoil- 629002
About Us
Craving something sweet? Grace Bakery in Nagercoil has you covered. Our cakes and pastries are made with love and are sure to delight your taste buds.
Get in Touch
---
Powered By Hion Studios